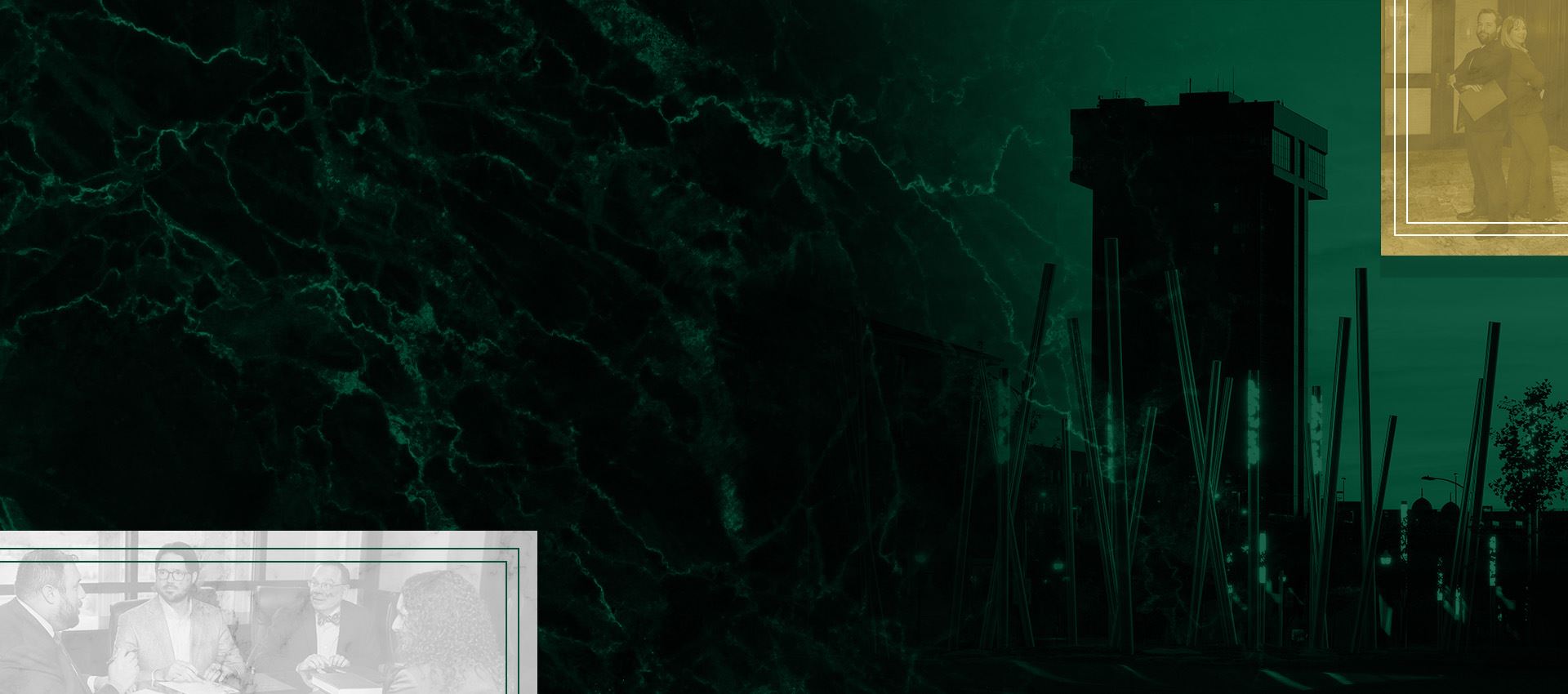 Distinguished Springfield Attorneys Protecting Your Best Interests When You Need It Most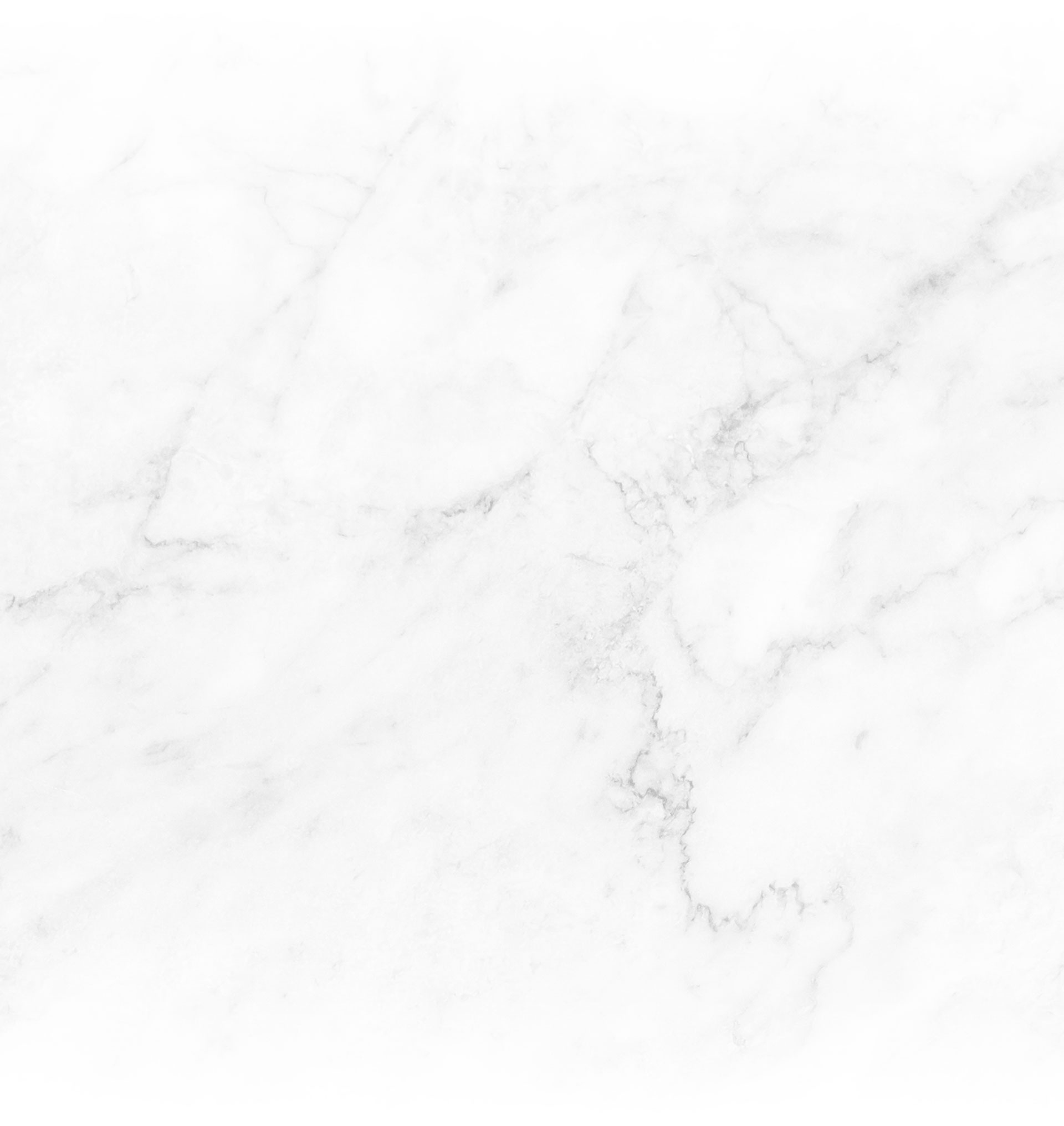 Serving All of Your Legal Needs in Springfield, Missouri
When faced with a complex legal problem, you need an experienced attorney on your side. Lowther Johnson Attorneys at Law, LLC represents individual, business, and government clients in a diverse range of practice areas. No matter your legal concern, you can count on our experienced legal team to deliver individualized service that meets your needs.
---
Contact our Springfield attorneys today at (417) 557-3407 to speak to a member of our team about your legal challenges.
---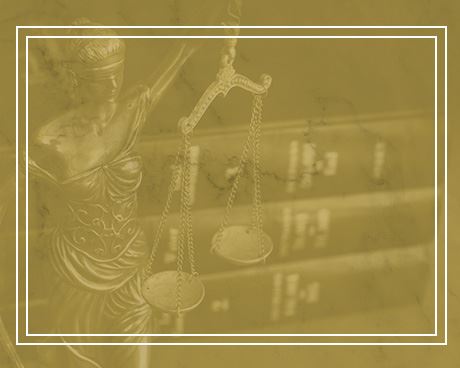 Hear From Our Happy Clients
Reviews & Testimonials
At Lowther Johnson Attorneys at Law, LLC, your satisfaction is our priority! See for yourself what our clients have to say about working with us.
"Megan was amazing in our case!!"

Megan was amazing in our case!! Very professional, even earning compliments from the judge. Would 100% recommend!

- Ryan S.

"We see Gregg as a friend, as much as we see him as our legal counsel."

Gregg represented both our company and our business in a case where we alleged that the financials provided to us, while ...

- Anonymous

"Exceptional law firm."

Great, professional, and sharp lawyer. Knows his stuff. Worked very hard for me and we won. and he inherited my mess from a ...

- Anonymous

"Intelligent, Profession & Kind"

This carried over from another lawyer that had in quite a mess, and Gregg straightedge out quite quickly. My night in shining armor.

- Sandy F.

"Gregg Is Very Helpful & Professional"

I've had Gregg represent me on a number of occasions both for business and personal issues.

- Dane R.

"Extremely Competent, Knowledgeable & Skilled Attorneys"

We greatly appreciated their guidance and counsel, and we were very pleased with the outcome of the case.

- Rella S.

"Excellent representation."

I have used the services of Craig Lowther on numerous occasions. He "knows the laws". If you haven't used the services of ...

- Sherrie L.

"I would wholeheartedly recommend him to anyone seeking an outstanding and empathetic attorney."

Randy Reichard from Lowther Johnson Attorneys represented my son in a Personal Injury case. We were extremely pleased with ...

- Rella S.
Dedicated Counsel Equipped to Tackle Any Legal Challenge
With more than 25 years of legal experience, we serve clients in the Springfield community and throughout Southwest Missouri in the following areas of practice:
Appeals – Many of our attorneys have experience with appeals before the Missouri Court of Appeals, Missouri Supreme Court and Eighth Circuit Court of Appeals. Other lawyers outside the firm have such confidence in the appellate practice of our appeal attorneys that they recommend our firm to their clients for appeals.
Banking law — Our experienced banking attorneys regularly assist banks, credit unions, and other financial institutions with bankruptcy, state and federal banking regulations, compliance issues, commercial paper, and customer relations.
Business, commercial and corporate law — Our skilled business attorneys guide organizations through every stage of their life cycle, from filing formation documents to drafting transactional documents to assisting with commercial compliance. When a commercial dispute arises, we represent clients in a wide variety of business litigation matters.
Civil litigation and class actions — Our attorneys have experience with virtually every type of civil litigation matter, including class-action matters in both state and federal courts. Our appellate lawyers have also appeared or filed documents before the Missouri Courts of Appeals, the Missouri Supreme Court, the Eighth Circuit Court of Appeals, and the United States Supreme Court.
Creditors' rights and collections — Our experienced attorneys provide representation to creditors in collections actions and throughout the bankruptcy process. When litigation proves unavoidable, we provide creditors with aggressive representation to enforce claims.
Education law — Our lawyers assist educational institutions with a wide variety of education law matters, including contracts, teacher discipline and terminations, student rights and responsibilities, and student discipline matters.
Family law — We handle all types of family law matters, including divorce, child custody and support, alimony and post-separation support, division of marital property, separation, and prenuptial agreements. Our goal is to guide clients through this difficult time, informing them of their options and working diligently to protect their rights.
Government law — We routinely advise municipalities and government agencies on such issues as contracts, economic development projects, litigation, public information requests as well as drafting ordinances, and serving as special counsel.
Labor and employment — Our firm represents employers and employees in a variety of employment law matters including discrimination, harassment, wrongful termination, Americans with Disabilities Act and Family and Medical Leave Act claims, employment contracts, restrictive covenants, and wage and hour disputes.
Personal injury and wrongful death — Our experience in personal injury matters includes cases arising from automobile accidents, truck accidents, slip and fall injuries, defective products, medical malpractice, and accidents resulting in wrongful deaths. We have extensive experience in dealing with insurance companies and work tirelessly to obtain the compensation to which you are entitled.
Real estate litigation and landlord-tenant law — Our firm handles residential and commercial real estate disputes, including evictions, quiet title actions, adverse possession, boundary disputes, condemnations, specific performance actions, escrow and earnest money, and mechanic's lien foreclosure.
Traffic law — Our lawyers represent clients facing serious traffic violations, such as driving under the influence. We guide clients through every step of the process, including preparing for the administrative hearing and handling any license suspension issues.
Trust and estates — Our dedicated attorneys provide comprehensive estate planning services, including drafting customized wills, revocable and irrevocable trusts, living wills, and power of attorney documents that will protect your assets and ensure they are effectively passed on to future generations.
Workers' compensation — Our skilled lawyers help injury victims navigate the workers' compensation process and comply with all deadlines and requirements so that they can begin recovering as soon as possible. Should a dispute arise, our experienced litigators aggressively fight to protect their rights.
Whatever Your Legal Problem, Our Seasoned Attorneys Can Help
Lowther Johnson Attorneys at Law, LLC is dedicated to providing quality legal service. No matter what legal problem you are currently facing, we work diligently to deliver results.
---
To schedule a consultation with one of our knowledgeable lawyers in Springfield, call us today at (417) 557-3407 or contact us online.
---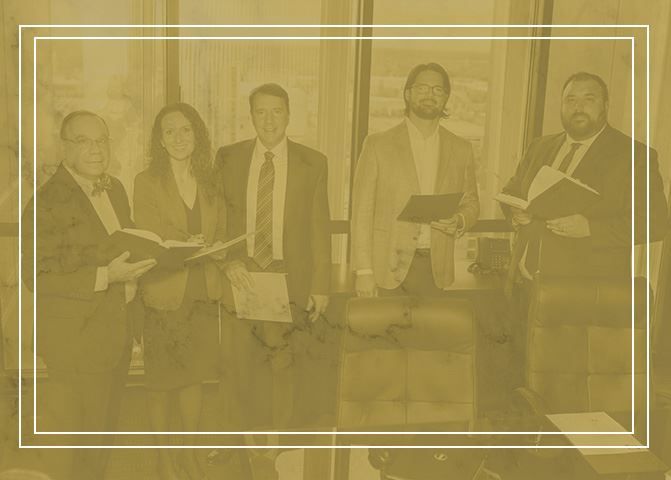 Why Choose Lowther Johnson Attorneys at Law, LLC? What Makes Us Different
Serving Springfield, MO Since 1975
350+ Years of Collective Legal Experience to Guide You

Capable, Distinguished & Experienced Legal Representation

Hundreds of Millions Recovered For Our Clients

Personalized Attention & Carefully Curated Legal Plans


Meet Our Highly-Rated Attorneys Results-Driven. Client-Focused.