 Lawyers in Springfield
Providing Small Firm Attention with Big Firm Resources
Lowther Johnson Attorneys at Law, LLC has served the Springfield area since 1975. Our attorneys live and work in the Springfield area, and they care about advancing the interests of individuals, businesses, and organizations, large and small, throughout the community.
Conveniently located in the Hammons Tower in the heart of the downtown business district, our firm has 20 attorneys with broad experience in a wide range of practice areas. At the same time, Lowther Johnson Attorneys at Law, LLC takes pride in providing personal service to every client. We know that one size does not fit all, so we create solutions that meet each client's unique needs.
To learn more about how we can assist you in your matter, call our Springfield attorneys at (417) 557-3407 and schedule a consultation.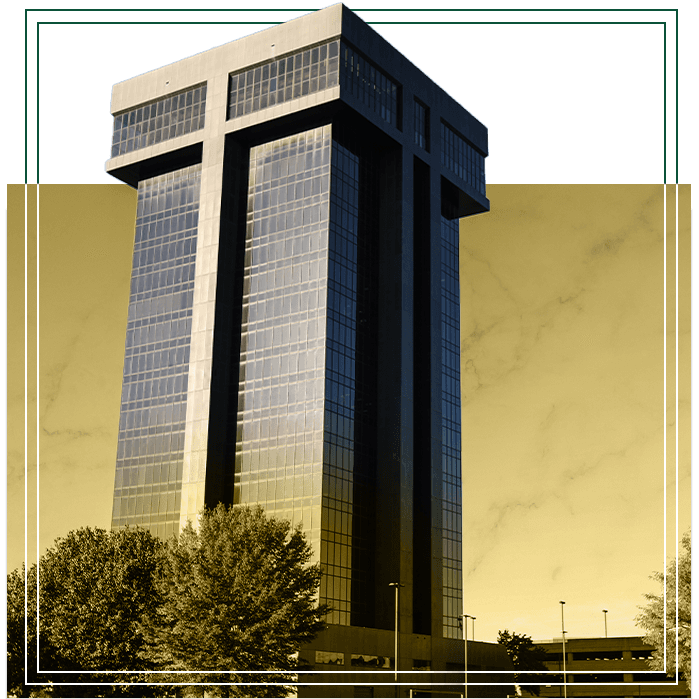 Meet Our Highly-Rated Attorneys Results-Driven. Client-Focused.
A Full-Service Law Firm that Can Take on Any Legal Challenge
Lowther Johnson's clients range from individuals and small businesses to Fortune 500 companies and local governments.
The benefits of choosing our firm to address your legal needs include:
Top-rated attorneys — Several of our attorneys are AV® Preeminent™ Peer Review Rated by Martindale-Hubbell®, the definitive guide to the most distinguished lawyers and law firms in America. The ratings attest to our attorneys' high ethical standards and professional ability, based on evaluations by judges and other members of the bar.
Deep roots — Lowther Johnson Attorneys at Law, LLC has been serving the Springfield area for over 40 years. We live here, and we work here. Our attorneys are active in the local community, serving on local boards and volunteering with community organizations. Our clients choose Lowther Johnson because we understand them and their needs in a way that an out-of-town firm could not.
Substantial resources — In addition to our 20 attorneys, we have an experienced support staff to help advance your case. Our attorneys come from varied backgrounds in business, banking, education, real estate, government, and law enforcement. We know the law, but we also know how this community works.
Client advocacy — We fight vigorously for our clients. You retain an attorney because you need someone to get a result that you would have a hard time achieving on your own. We find it personally rewarding when our experience and knowledge help clients achieve their goals. That's why we do what we do.
Fearless litigators — Our attorneys know when we can achieve the best solution by negotiating the settlement of a case, and when it's time to shift gears and head for court. All of our attorneys have courtroom and trial experience. This helps us develop strategies that give our clients a leg up in the courtroom.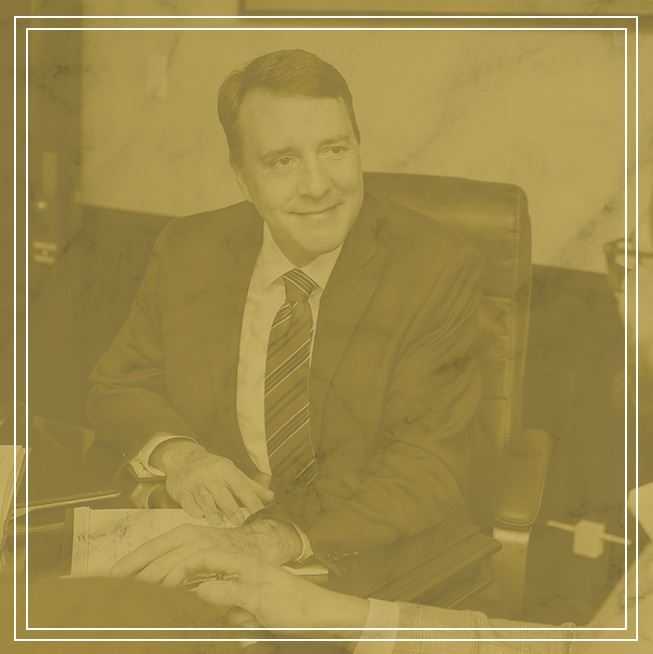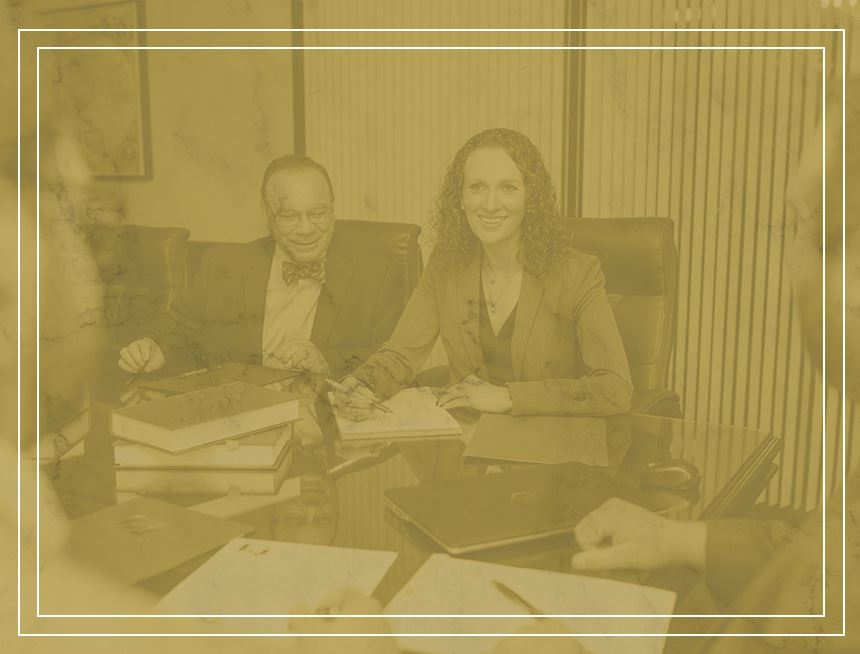 We're Here For You
Lowther Johnson Attorneys at Law, LLC is a firm of highly rated attorneys that aim to represent the interests of individuals and businesses throughout Missouri and Northwest Arkansas in a wide range of practice areas and elite legal representation.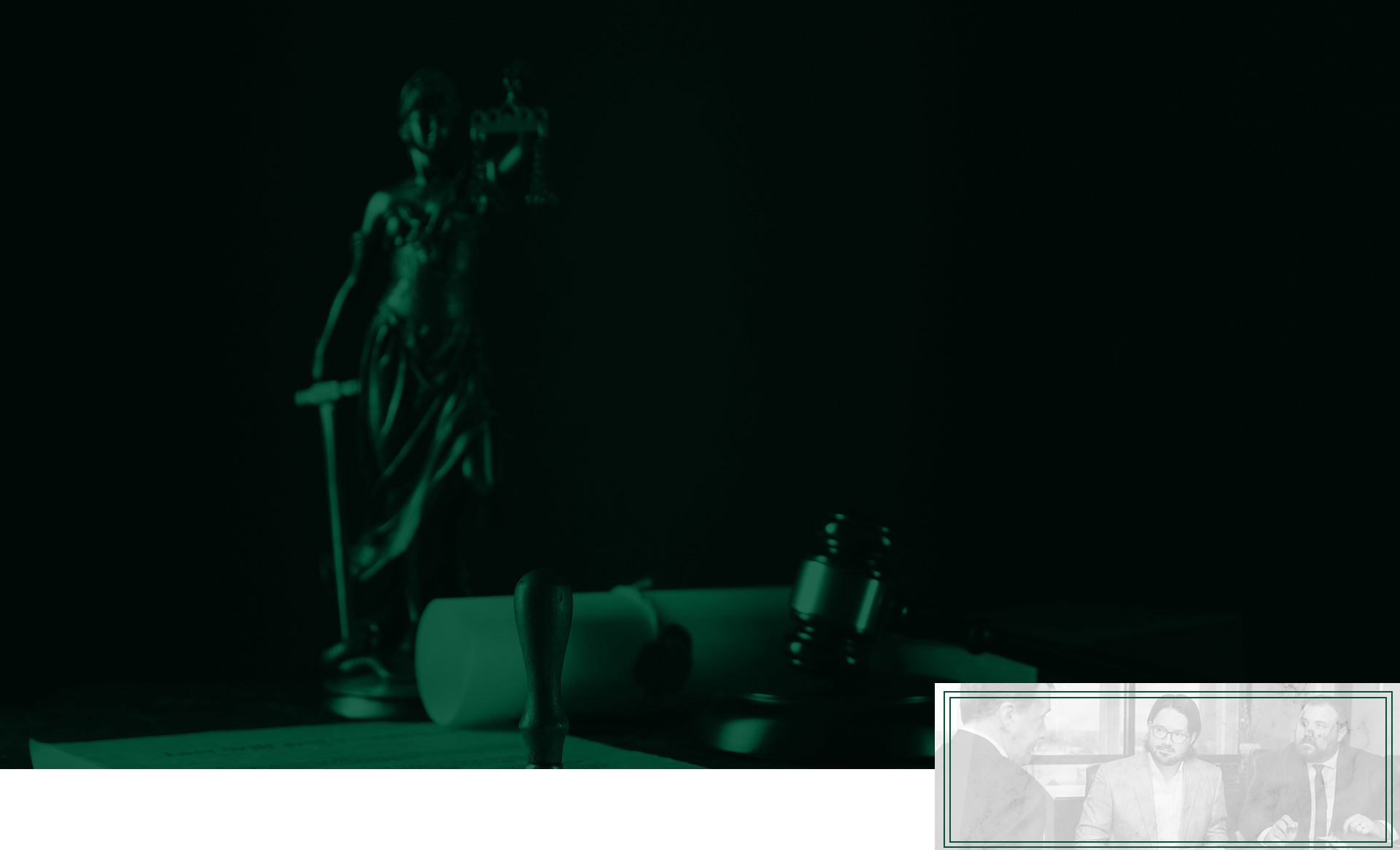 How We Can Help
We Offer A Myriad Of Different Skills
Handling a Wide Range of Legal Services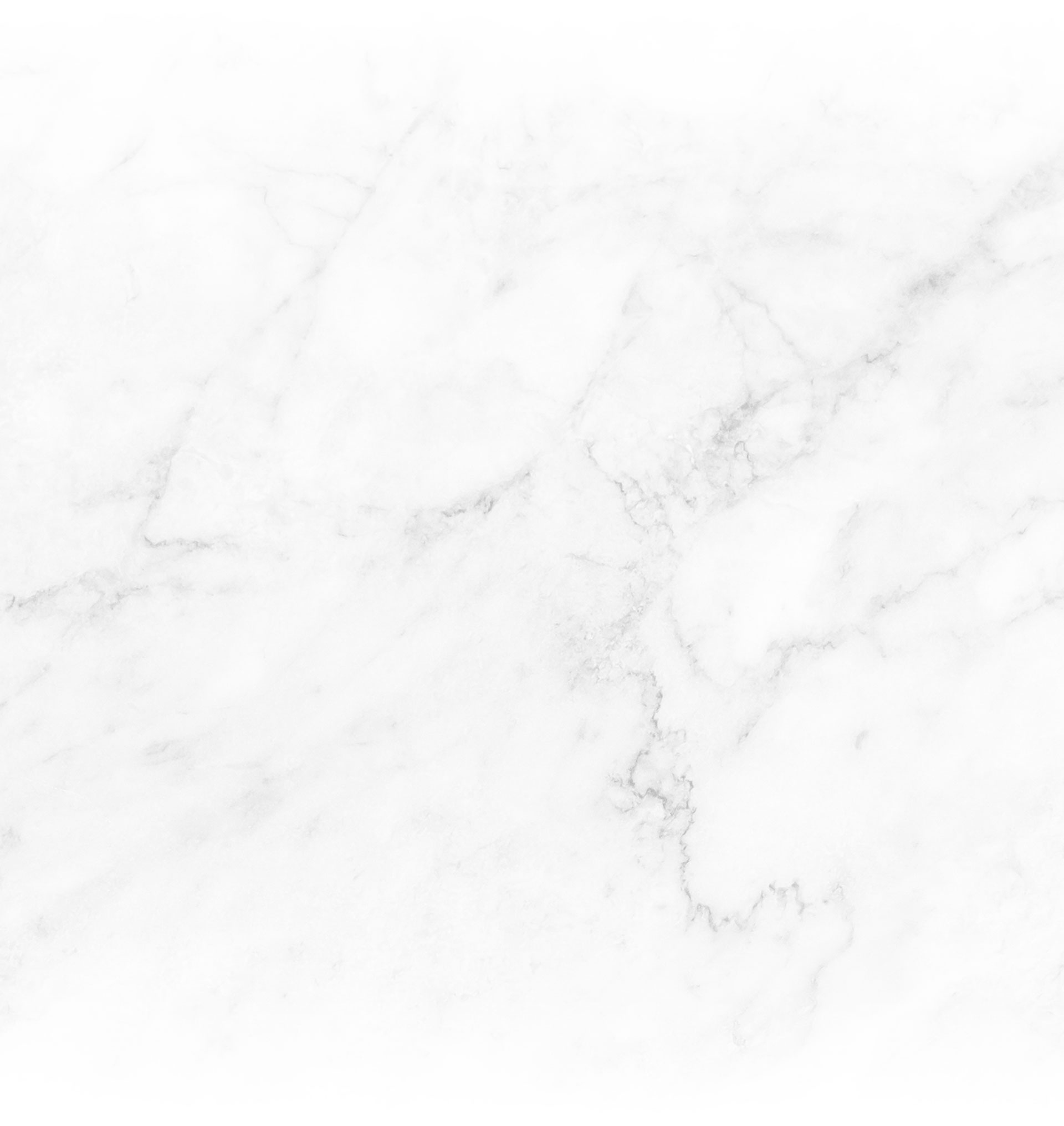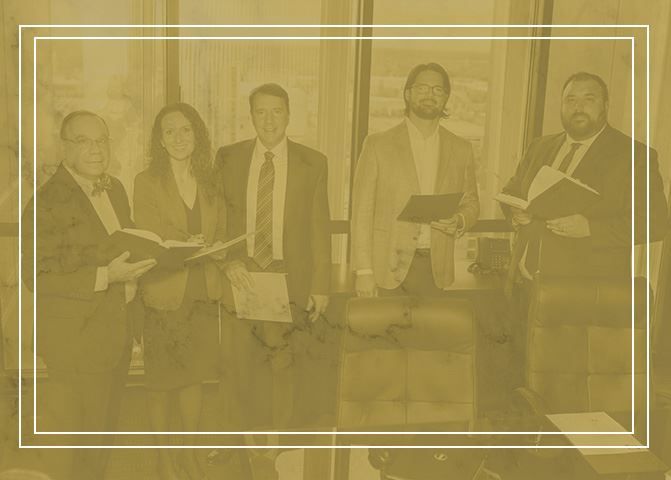 Why Choose Lowther Johnson Attorneys at Law, LLC? What Makes Us Different
Serving Springfield, MO Since 1975
350+ Years of Collective Legal Experience to Guide You

Capable, Distinguished & Experienced Legal Representation

Hundreds of Millions Recovered For Our Clients

Personalized Attention & Carefully Curated Legal Plans